Poverty Reduction Program
According to the World Bank*, 10.7 percent of the world's population lived on less than US$1.90 a day. We provide foods and article for daily use to maintain minimum livelihood. We are making our utmost efforts to contribute to reduction of global poverty by providing foods and necessary items for people in need in in developing countries.
*World Bank (2017)
http://www.worldbank.org/en/topic/poverty/overview
DONATE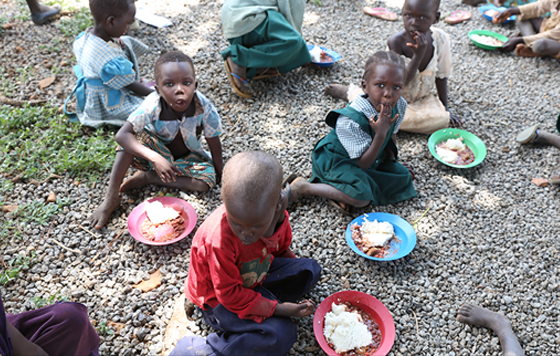 02.
Poverty in Emergencies
We financially support for the neglected neighbors by providing urgent living expenses and goods to families who are having economic crisis.
Make a Donation