Emergency Relief Program
We respond to emergency humanitarian crises including conflicts and natural disasters like earthquakes, floods and droughts. Share Sarangbat sends a rescue team to the crisis area to deliver and distribute clean water, foods and relief items.
DONATE
01.
Haiti Earthquake Emergency Relief
After Haiti earthquake, we provided a shelter for nursery facility for orphaned children, who were also provided with foods and necessary materials.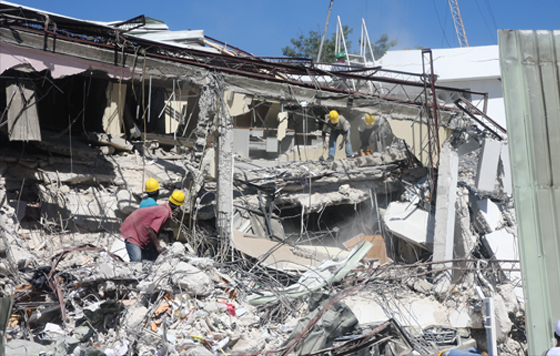 02.
Great Sichuan Earthquake Emergency Relief
Sichuan in China turned into a horrible site when the earthquake occurred. The death toll including the missing was more than 200. More than 1.6 million people were victimized.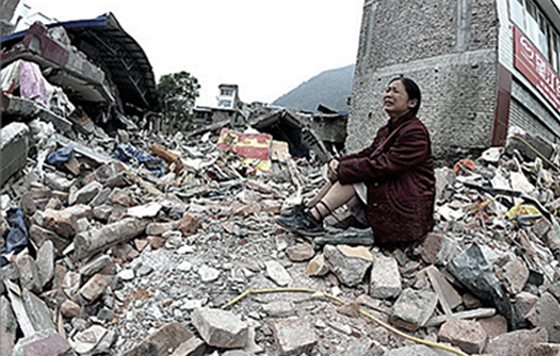 03.
Emergency relief on Nepal's earthquake
Share Sarangbat sent a relief team to the region near Kathmandu, where meals and rice were provided for approximately 1,500 victims. Also, we provided the shelter for the victims as well as necessary materials such as clothes and foods.