Educational Program
The most effective key to break the cycle of poverty is 'education.' We are working on education for children in developing countries to help them grow strong enough to ultimately lead a better future and escape from poverty.
DONATE
01.
After-school Program
We operate after-school programs for children living in rural area, who can't go to school due to different reasons such as economic status, physical distance and so on. We provide educational programs like art, language, IT skills.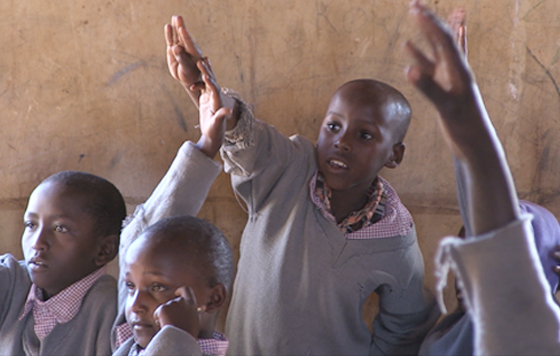 02.
ICT education Class
We support for education facilities for ICT classes at schools in rural area in developing countries.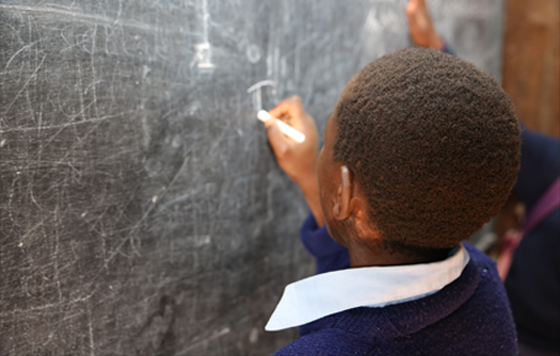 03.
Children's Library and Provision of Books
We work to establish libraries full of books appropriate for different ages for children to develop reading abilities, and provide books written in their own language in developing countries.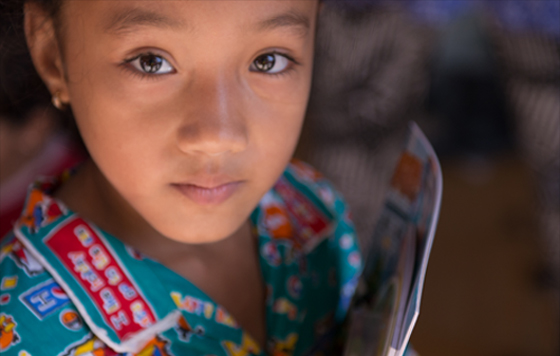 04.
Job Training
We provide vocational training for people who have no opportunities like teenage single mothers and disabled people to help them develop skills and get a job in the society in developing countries.